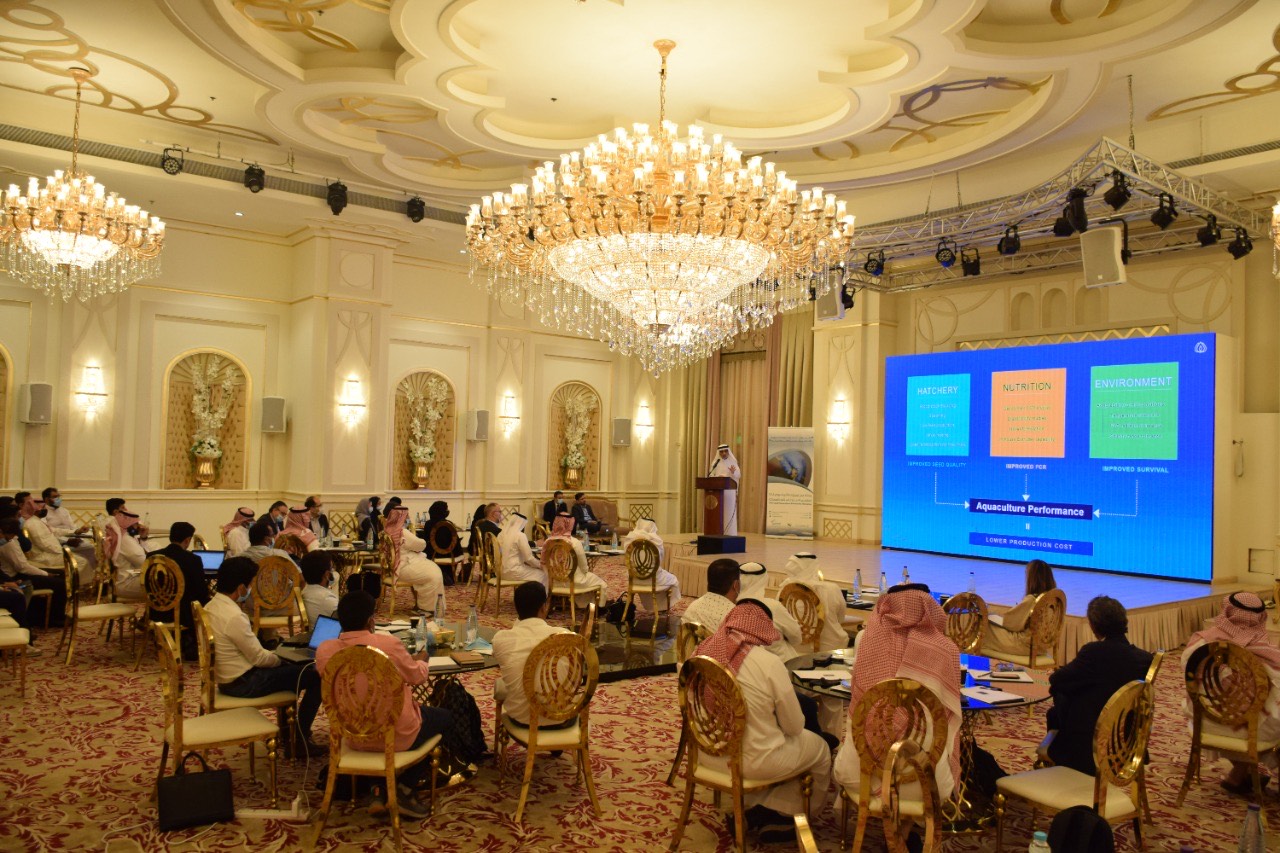 Under the supervision of the General Administration of Fisheries, the Saudi Aquaculture Society organized on Monday, September 13, in Jeddah, the Casablanca Hotel, the twenty-fourt
See More..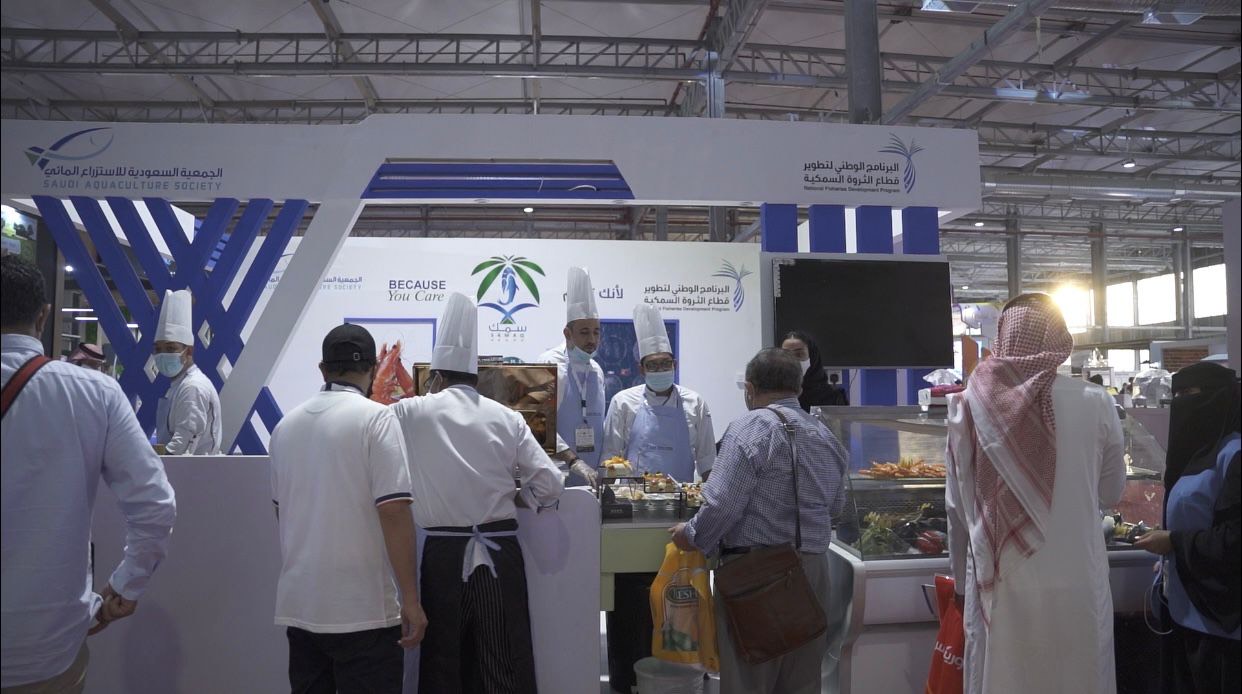 The Saudi Aquaculture Society and the Quality Mark SMC participated in the largest food, beverage and hospitality exhibition in the Kingdom of Saudi Arabia "HORECA 2021",
See More..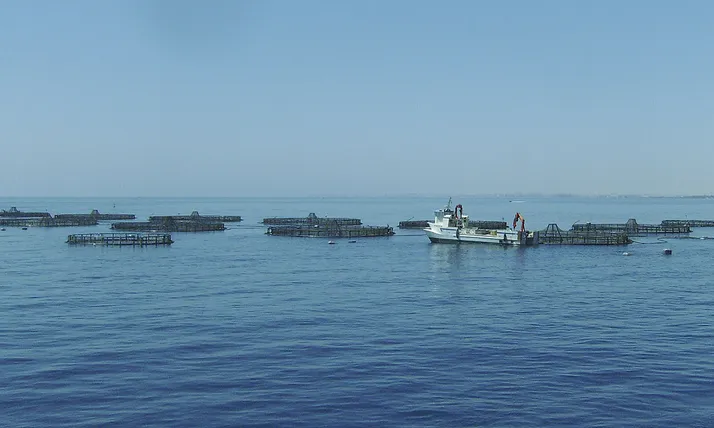 Agricultural Subsidy Program The Ministry of Environment, Water and Agriculture has announced the start of disbursing the first batch of subsidies for aquaculture projects to cont
See More..