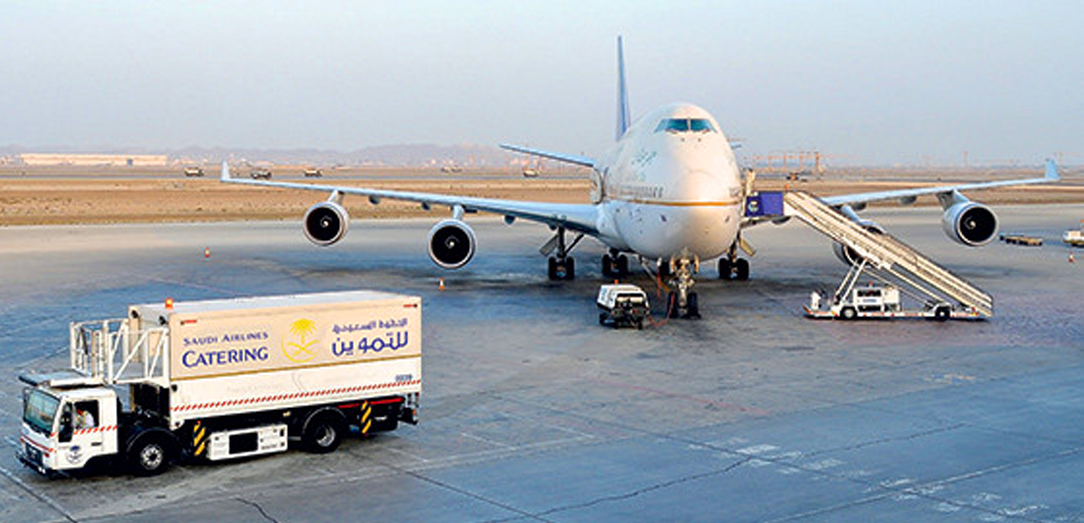 A joint meeting was held at Saudi Airlines Catering headquarters in Riyadh. The meeting was attended by H.E. Eng. Wajdi Mohammed Al-Ghabban- the CEO of Saudi Airlines Catering, Eng
See More..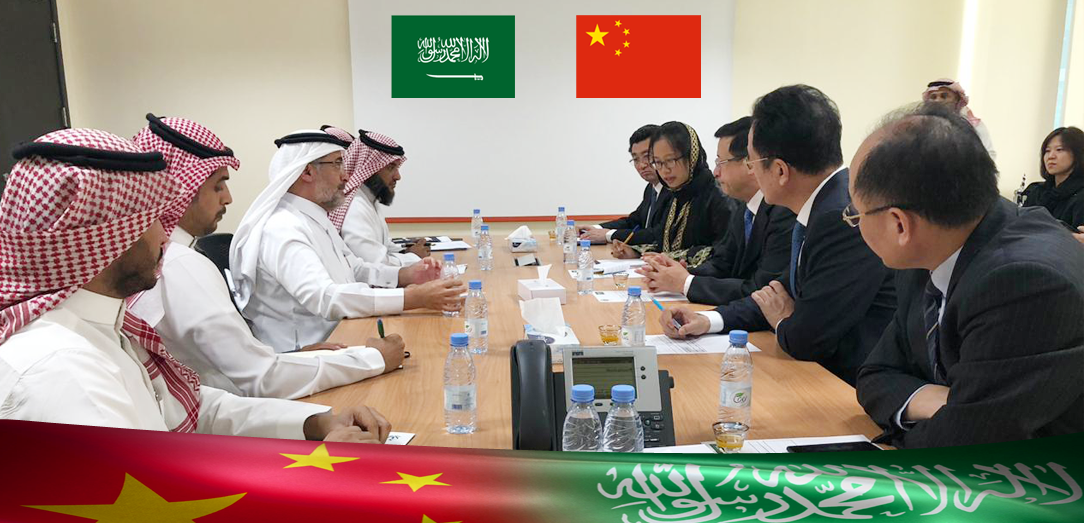 H. E. the Deputy Minister of Environment, Water and Agriculture for Agriculture Eng. Ahmed bin Saleh Al Eyadh received H. E. the President of Shanghai Municipality of the People
See More..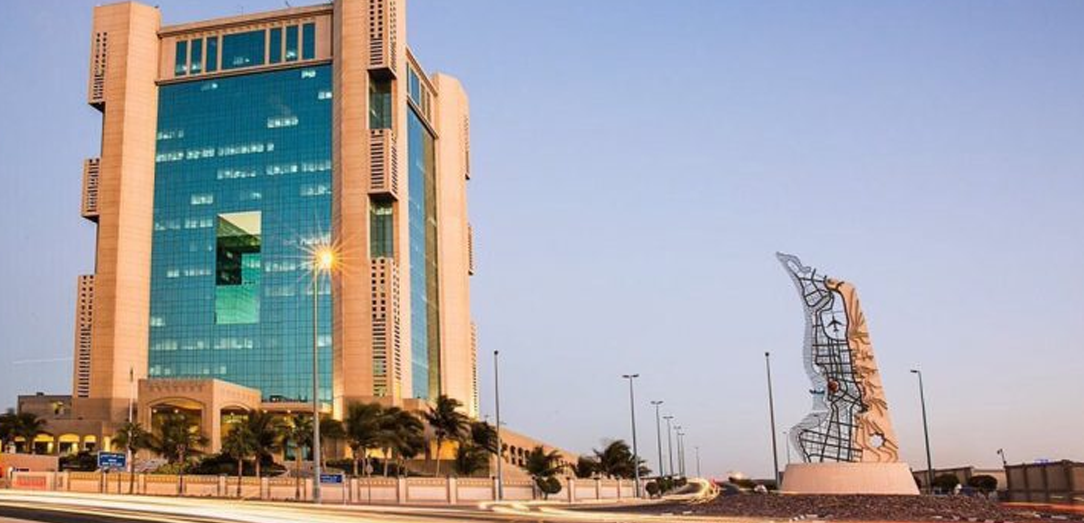 A joint meeting was Held on Wednesday, 2nd Muharram 1440H corresponding to 12th September 2018 in Jeddah Municipality in participation of Jeddah Mayor- Saleh bin Ali bin Abdul Rahm
See More..